ADB Project: 53261-001 | Cambodia: Sustainable Coastal and Marine Fisheries Project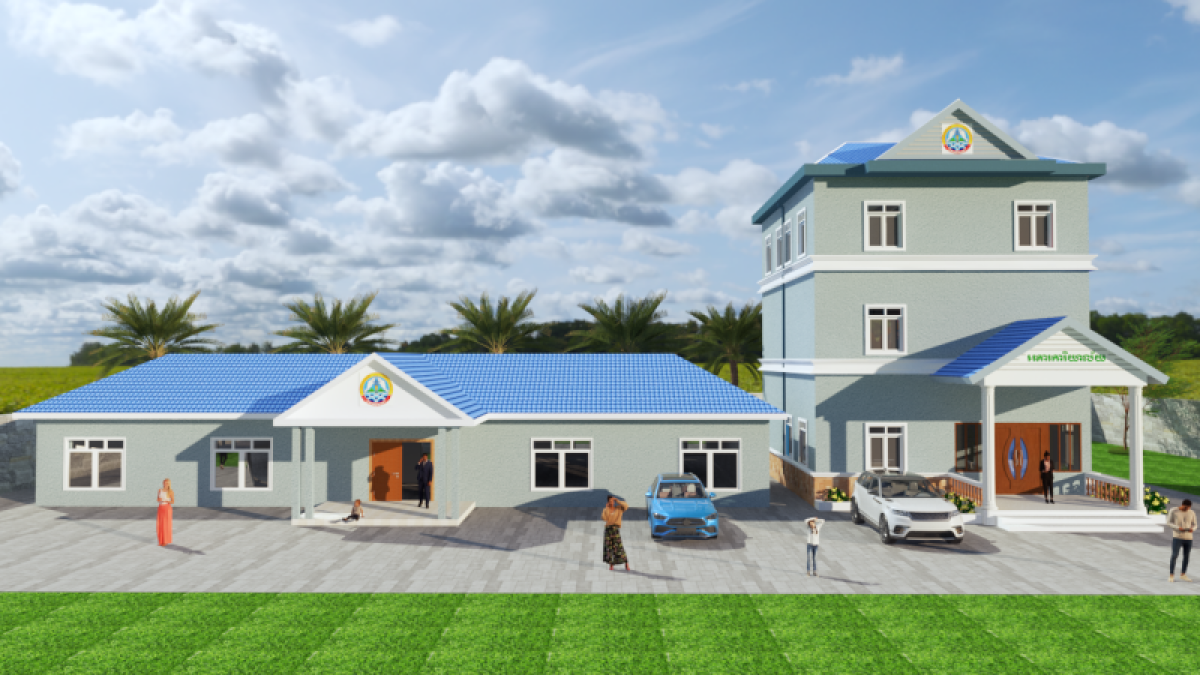 The Sustainable Coastal and Marine Fisheries Project is a $1.23 million contract supporting the Government of Cambodia and the Asian Development Bank (ADB) with the sustainable management of coastal and marine resources and the development of sustainable fisheries value chains in Cambodia's four coastal provinces of Kampot, Kep, Koh Kong, and Sihanoukville.
JEB was contracted by Landell Mills to develop concept and detailed designs for six harbors and three fishery administration buildings. To do so, we collected situational data for all of the sites through:
Site Studies
Topographic Surveys
Bathymetric Surveys
Soil Investigations
Structural Surveys
Following the surveys, we developed concept designs that fit the project and stakeholder needs. The designs were presented and approved. From there, the designs were developed into detailed designs with value engineering to ensure the cost does not exceed the established budget.