Rural Improvement Program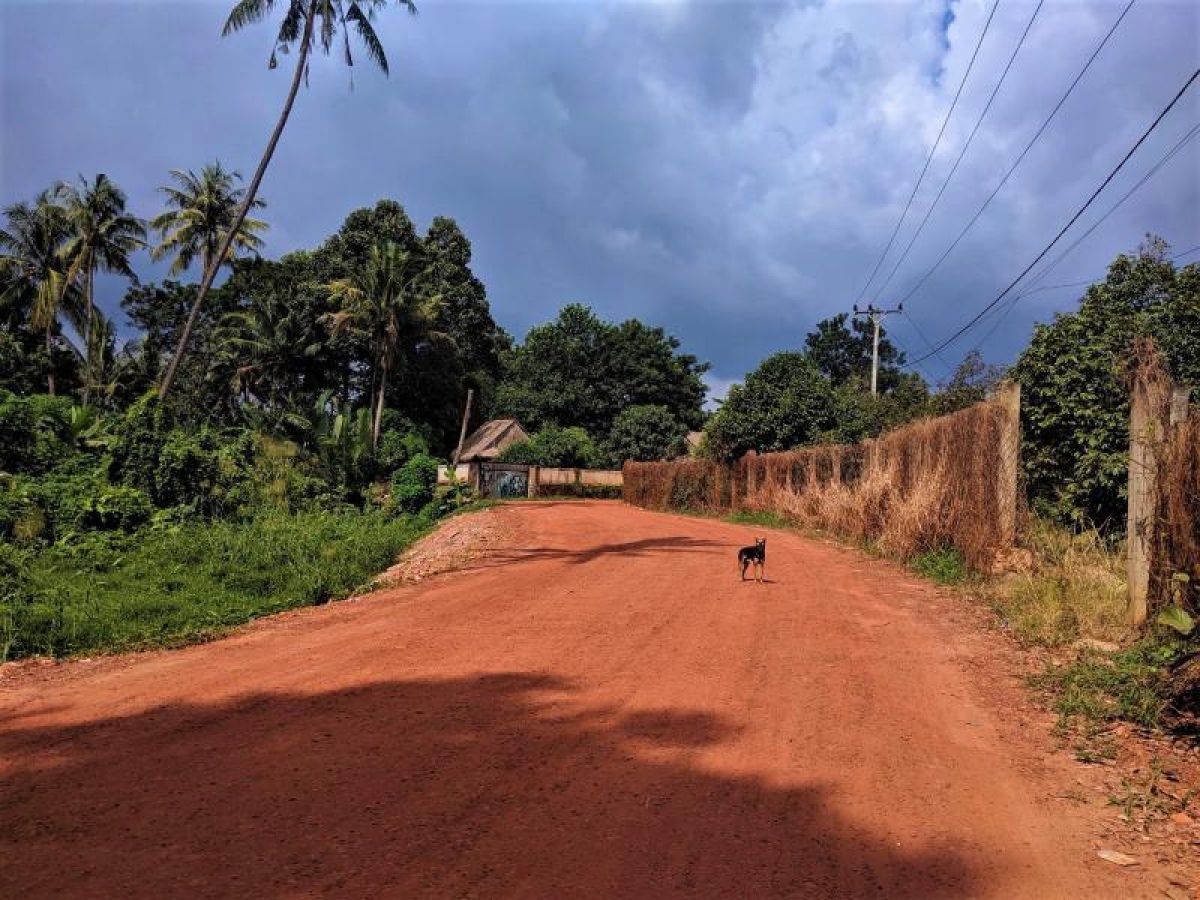 The Rural Improvement Program was a series of projects aimed at restoring Cambodia's rural infrastructure. The program was implemented by the Ministry of Rural Development of the Kingdom of Cambodia from 2005 to 2018 with the support of the German Government.
Several JEB employees have participated in the projects, performing surveys, designing and supervising the construction of rural roads, water crossing structures, and markets.