Geotechnical investigation
JEB surveys and engineering offers geo-technical investigation services for foundation, pavement and any other application using soil boring, auger, penetrometer and plate bearing test among others...as well as laboratory testing for soil, asphalt and concrete sample.
Soil Investigation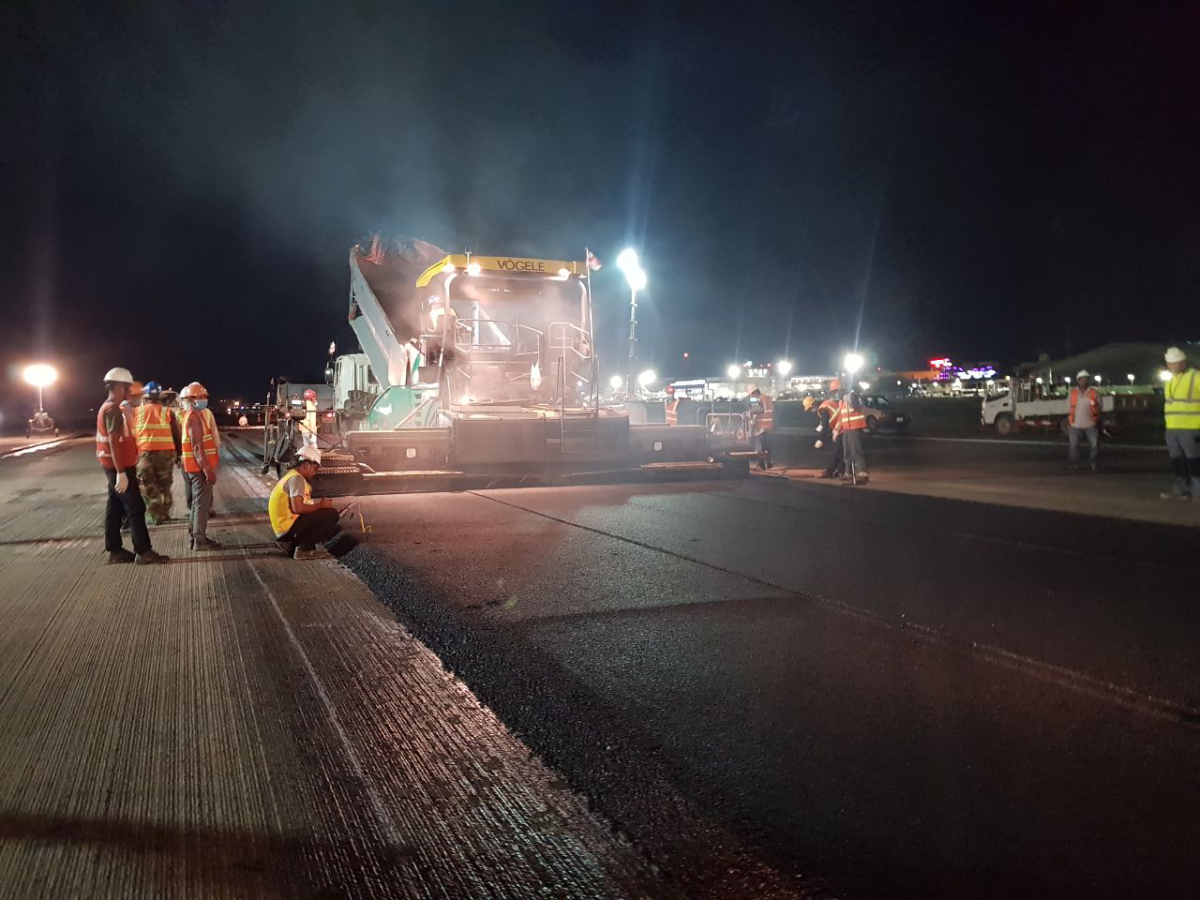 Pavement Construction Supervision
JEB is performing pavement construction supervision, controlling and supervising quality. The team uses multiple test equipments such as troxler, sand cone test to verify density and moisture content requirements, plate test for bearing check, etc... We also have got a laboratory at our disposition to perform various soil and asphalt test .