We can help your international firm to conduct project in Cambodia!
Please contact us for CVs, equipment list and requirement
Soil Investigation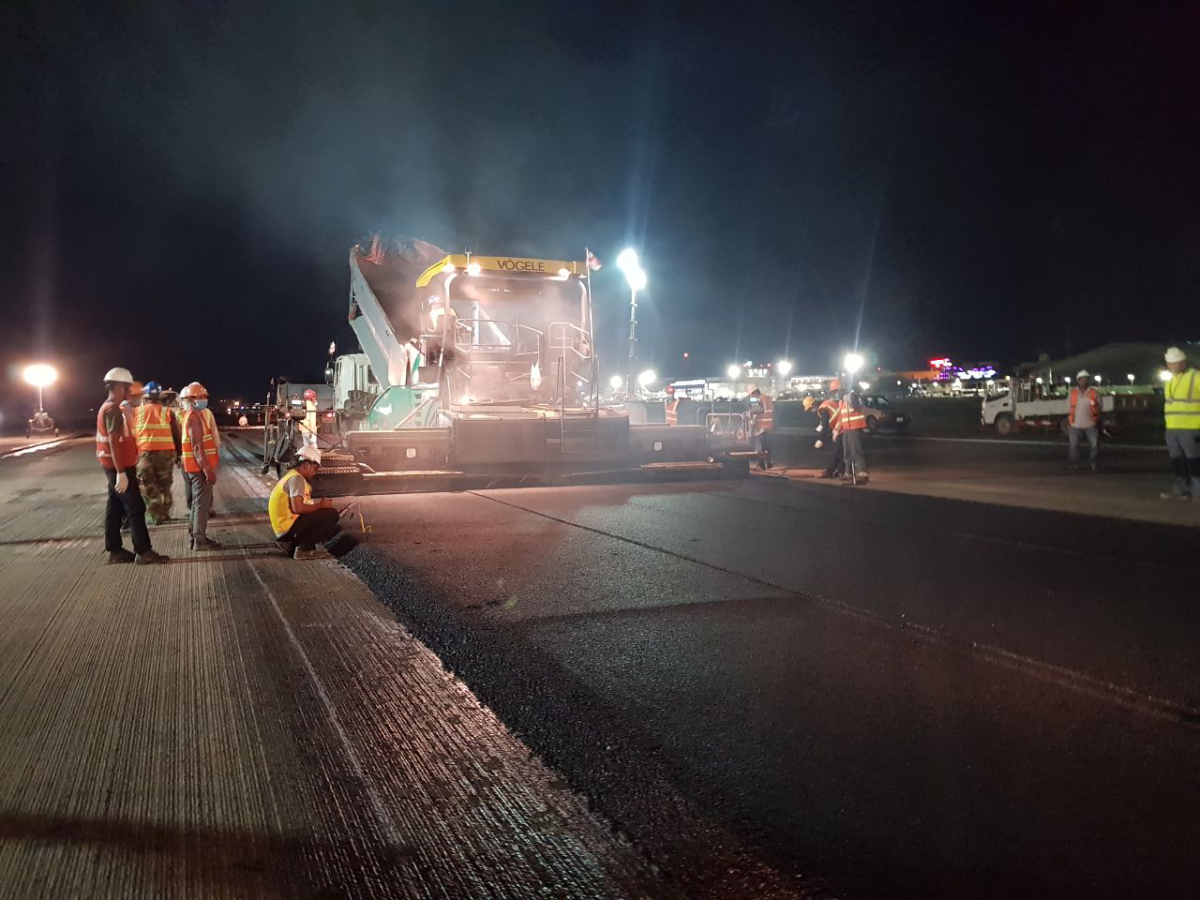 Pavement Construction Supervision
JEB is performing pavement construction supervision, controlling and supervising quality. The team uses multiple test equipments such as troxler, sand cone test to verify density and moisture content requirements, plate test for bearing check, etc... We also have got a laboratory at our disposition to perform various soil and asphalt test .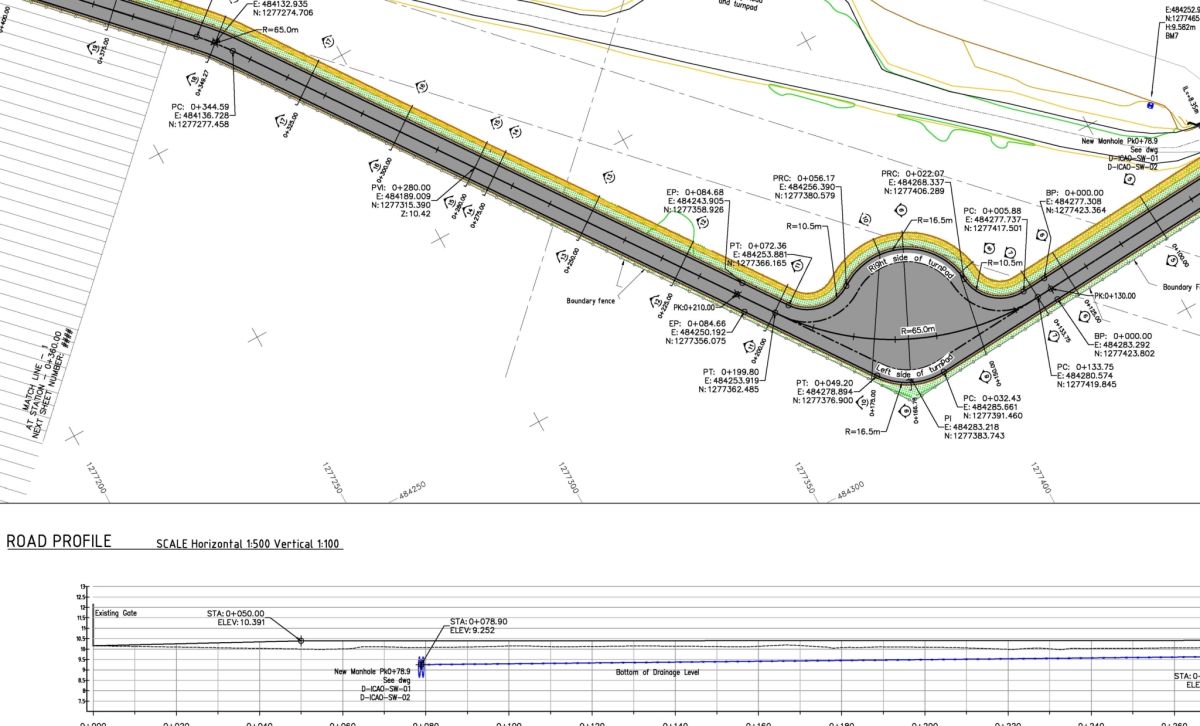 Road Design
JEB teams have design several kilometer of roads in Cambodia from rural road to industrial park, passing by railways section and airfield approach road and facilities.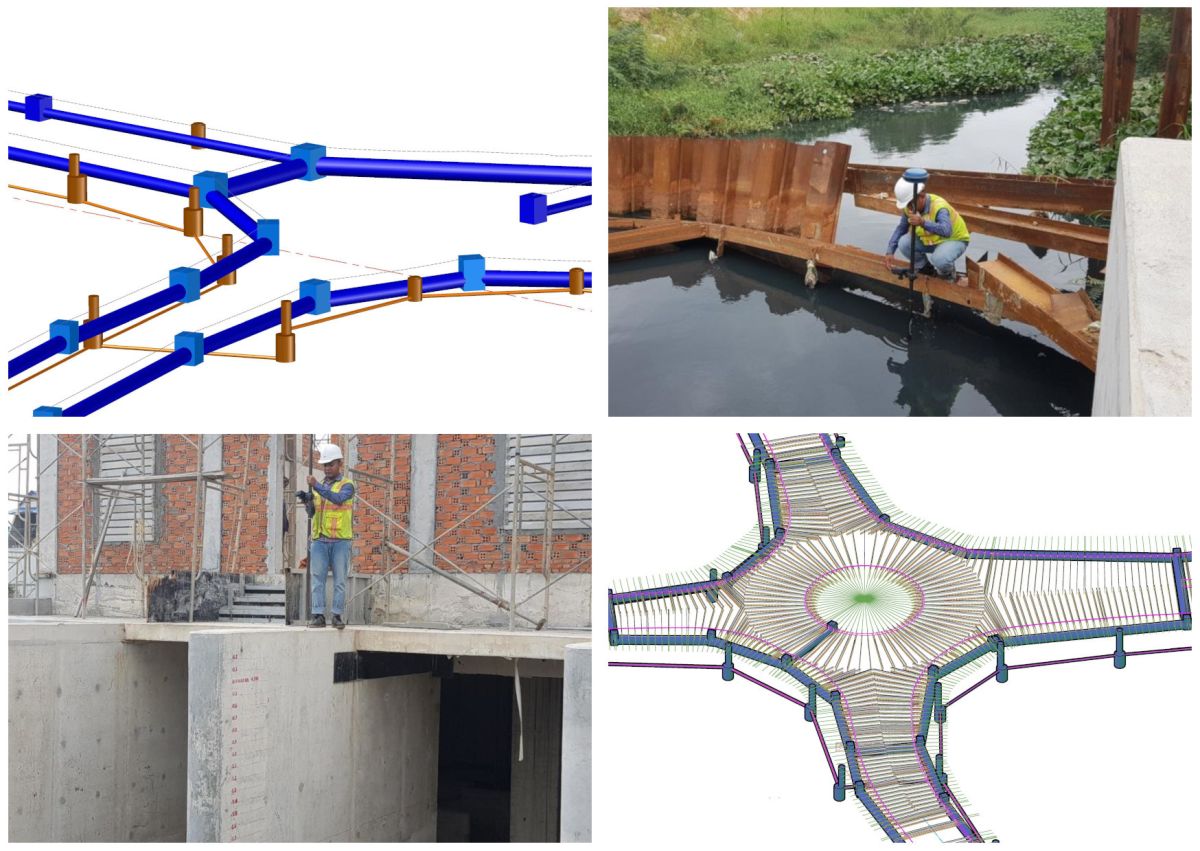 Hydrology and Flood protection design
JEB is providing advice and design to residential, industrial and infrastructure developer for their drainage system and flood protection. Combining an accurate collection of survey data with a good knowledge of the meteorological and hydrological context, the engineering team can produce design from concept to detail and the supervision of its implementation.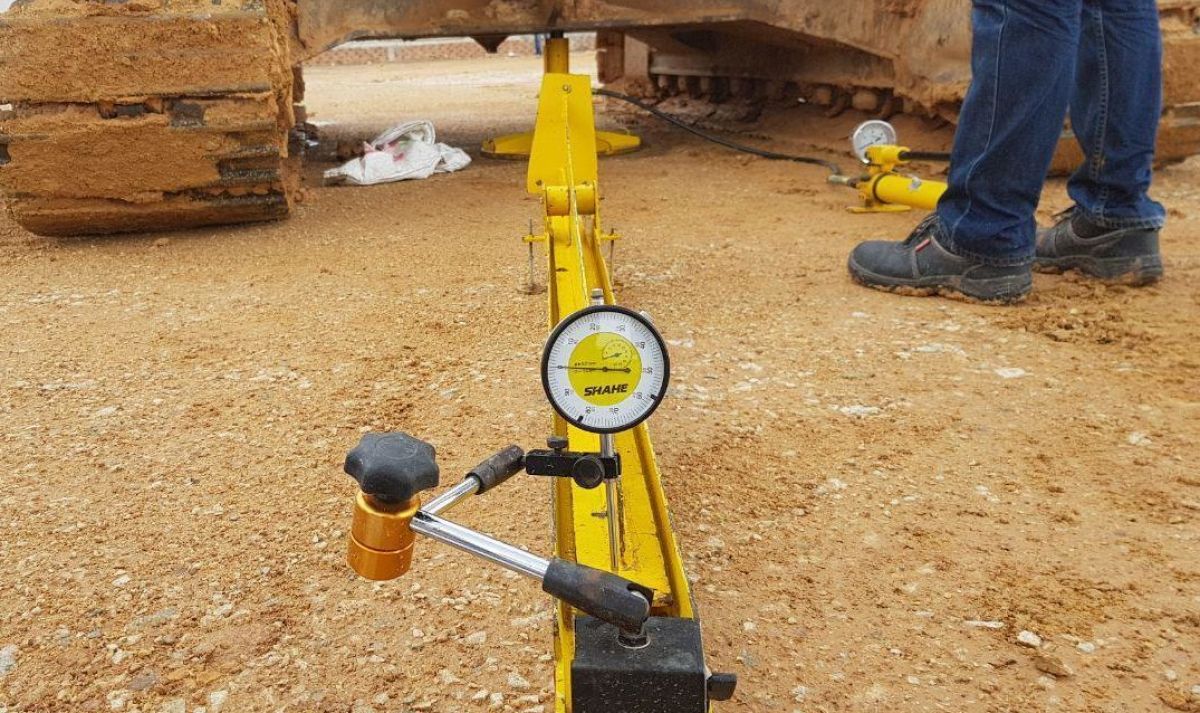 Earthworks Supervision
- Backfill Supervision
- Compaction and Moisture content check (sand cone / troxler)
- CBR and PROCTOR lab test
- Plate bearing test
- Level verification
- Monitoring of water table